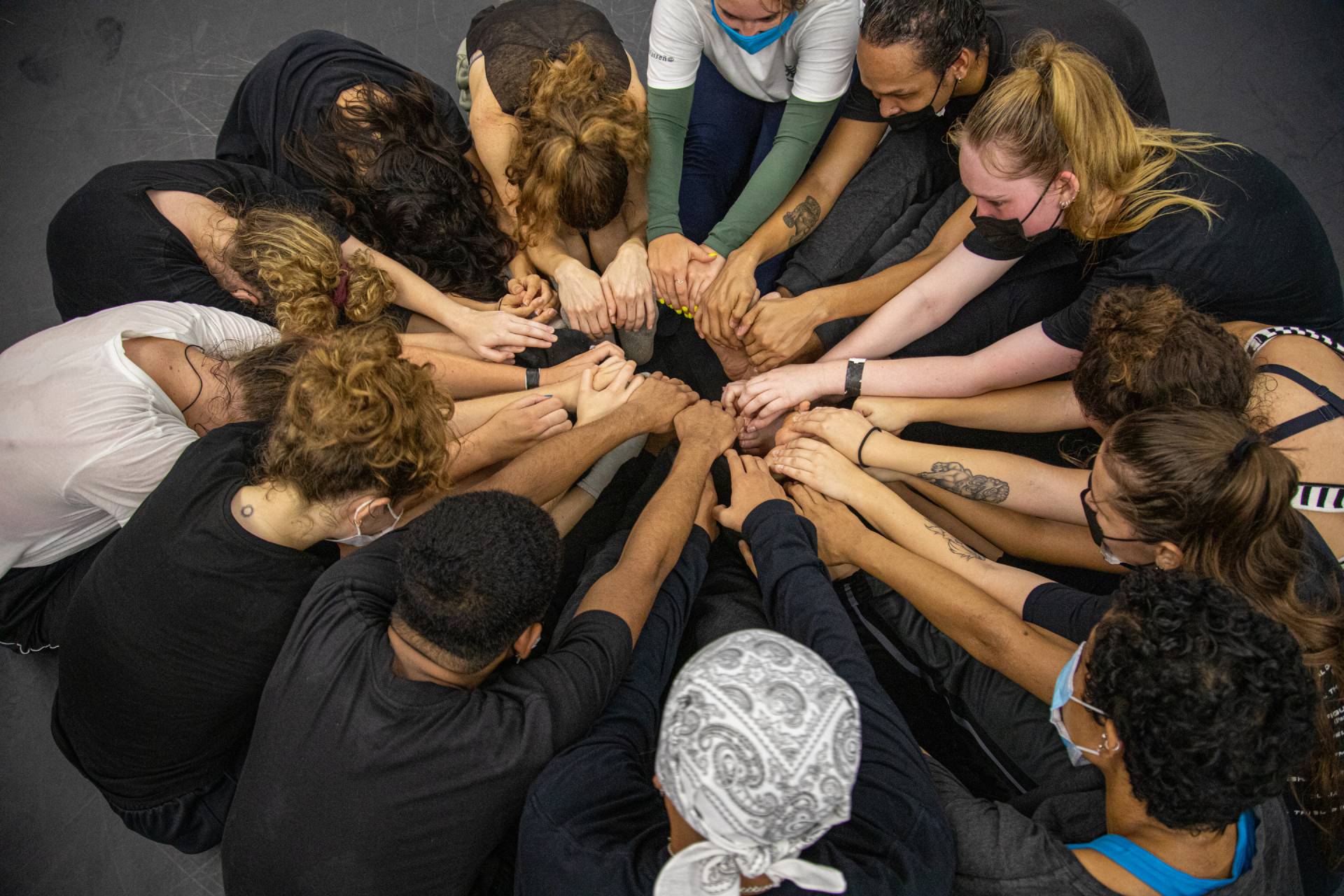 Workshops

Workshops and Events
Open classes and workshops with national and international teachers
Subscribe
PREVIOUS WORKSHOPS
Movement and Technique of Contemporary Dance
Vertigo Dance Company (Israel), Akram Khan Company (UK), Angélica Acuña, Omar Carrum (Mexico), Estefania Dondi, Lina Valverde, Anne-Sophie Fenner (Switzerland), Raul Martinez (Costa Rica), Fernando Hurtado (Spain), Belinda McGuire (USA), Gallim Dance Company (USA), Pamela Pietro (USA), Diego Álvarez.
Improvisation and Composition
La Intrusa (Spain), Edivaldo Ernesto (Germany), Spellbound (Italy), Tumakat (Mexico), Vladimir Rodríguez (Colombia), Luis Biasotto.
Gaga
Guy Shomroni (Israel), Eres Zohar (Israel).
Yoga for Dancers
Milvia Martinez (Panama)
Sound Creation Workshop
Hara Alonso.
Dance and Technology Workshops
Ricardo Dal Farra.