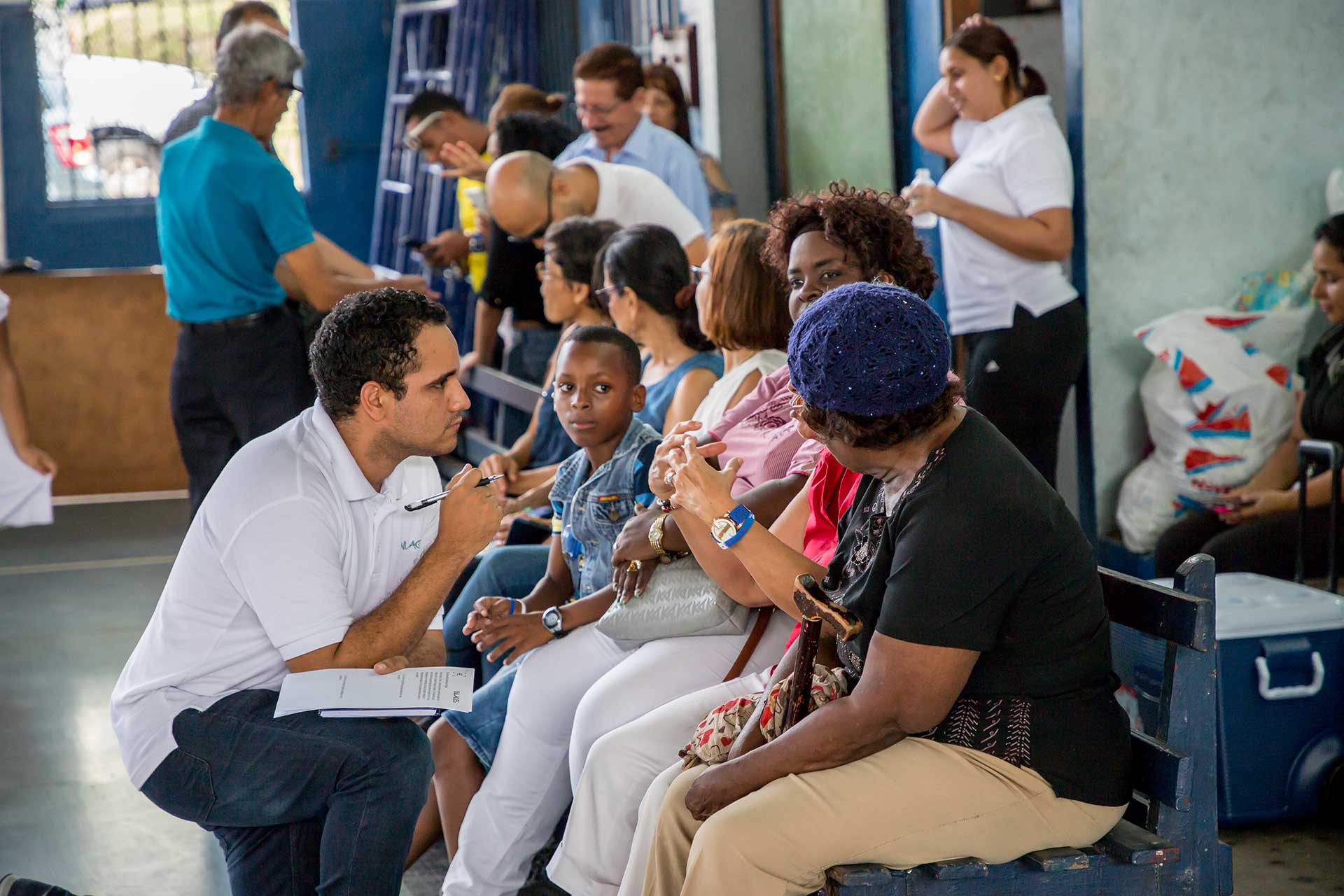 Pillars
of intervention
Enlaces
Our students receive support and teaching focused on 3 fundamental pillars: psychosocial care, artistic learning and pedagogical study programs.
How can you help?
The students receive individual evaluations of psycho-social risks and implementation of tools they can use when needed.
We do this through workshops, psychosocial follow ups, home visits, individual therapy, and intervention for family, individuals or groups.
Within the workshops some of our topics covers are: discipline and rules, nutrition, sexuality, bullying, gender, stereotypes, masculinity, self-esteem and self-aware, projection of life, talents, acknowledging and managing of emotions, communication and intrapersonal relationships, tools to handle stress, peaceful resolution of conflicts, empathy and more.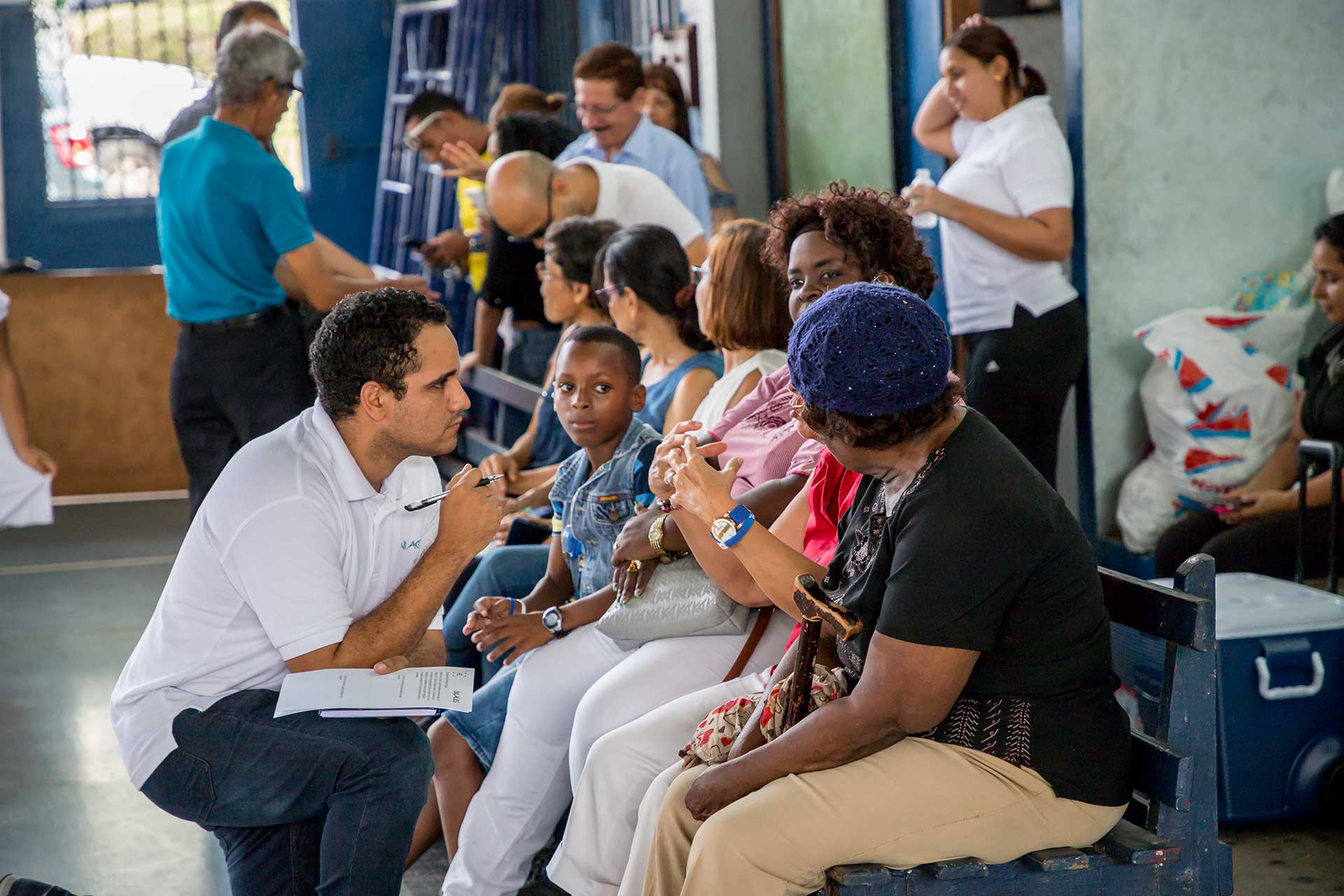 We provide assistance led by a professional team qualified to attend each of the student's individual needs.
This way we can help the students grow positive among their environment with self-worth. Making them feel like their voice is important and they can find alternative routes to violence.
The program includes constant dance classes as well as theater workshops and visual art expositions.
Throughout the dance clases we allow the students to explore their body. This way they can create corporal self-awareness and savor in an investigative attitude in a body that is strong, flexible, coordinated, and sensible. Theater classes have a focus on conflict resolution through theater techniques, allowing their own identity to flourish through the power of fantasy and building teamwork.
A big part of the classes is dedicated to the preparation of presentations: two internal showings for family members and one showing open to the local community. This way the students can learn what it's like to take a project to it's full completion and also invite members of their communities to experience an artistic environment.
Through dance and creativity, we allow the students to develop their imagination with limits. To take hand in hand their ideas, emotions, and intuition as a pillar of life.
Academic / Vocational
Enlaces
Enlaces students are enrolled in the public education system. All students, regardless of their academic performance, participate in the pedagogical program that teaches students advanced methodologies and tools that can help them progress in study and knowledge.
The study program has a participatory approach, stimulates curiosity and emotion as pillars of learning and strengthens their capacities.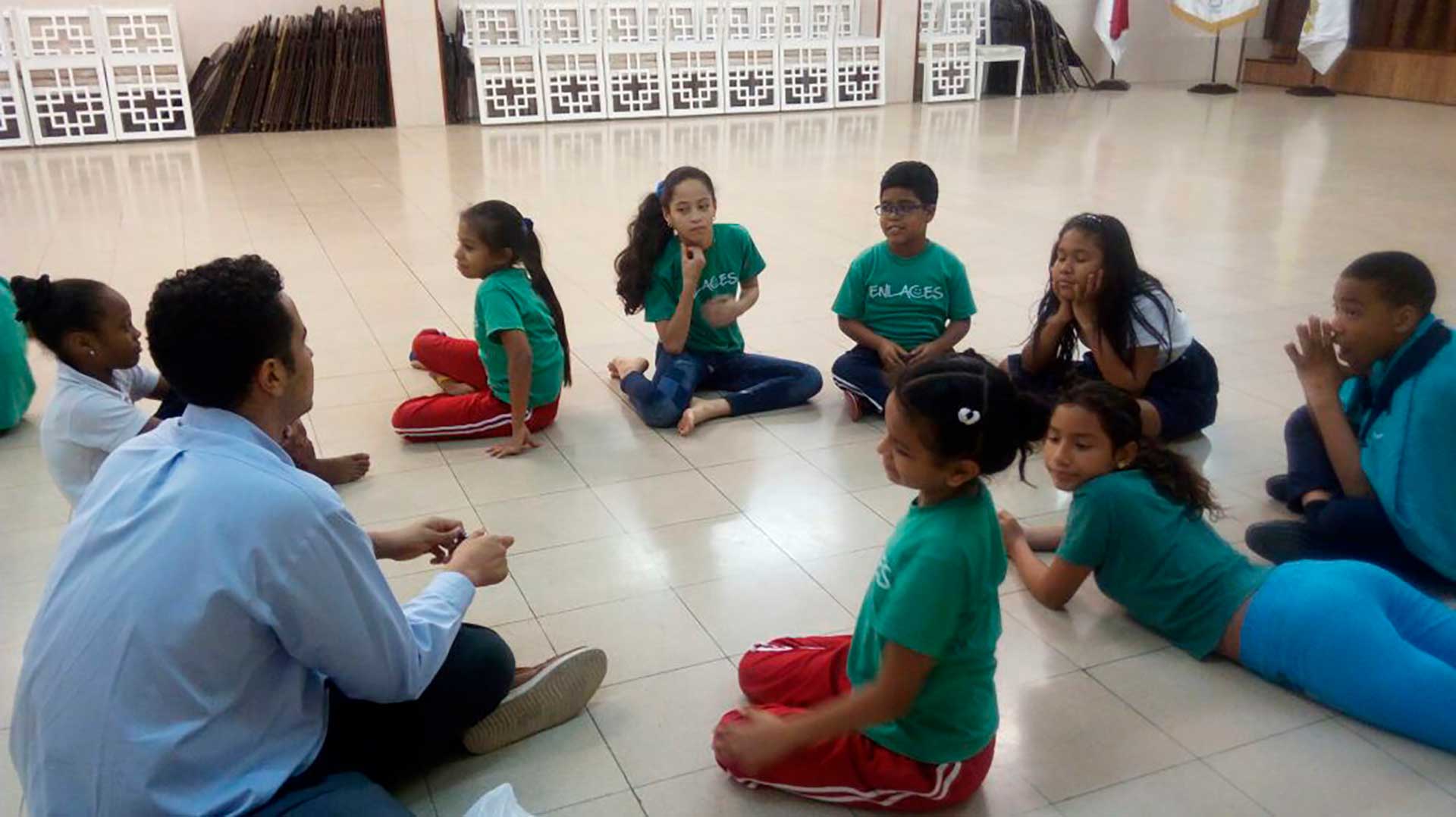 We have focused our efforts in recent years on the literacy component. Specialized tutorials, study rooms with internet access, care for children with special educational needs, coordination with schools, development of skills in the English language, ICTs and Sciences, vocational guidance and assistance in preparing applications to universities and higher education centers.
In 2020 we launched the pilot program "Flexible Study Program"