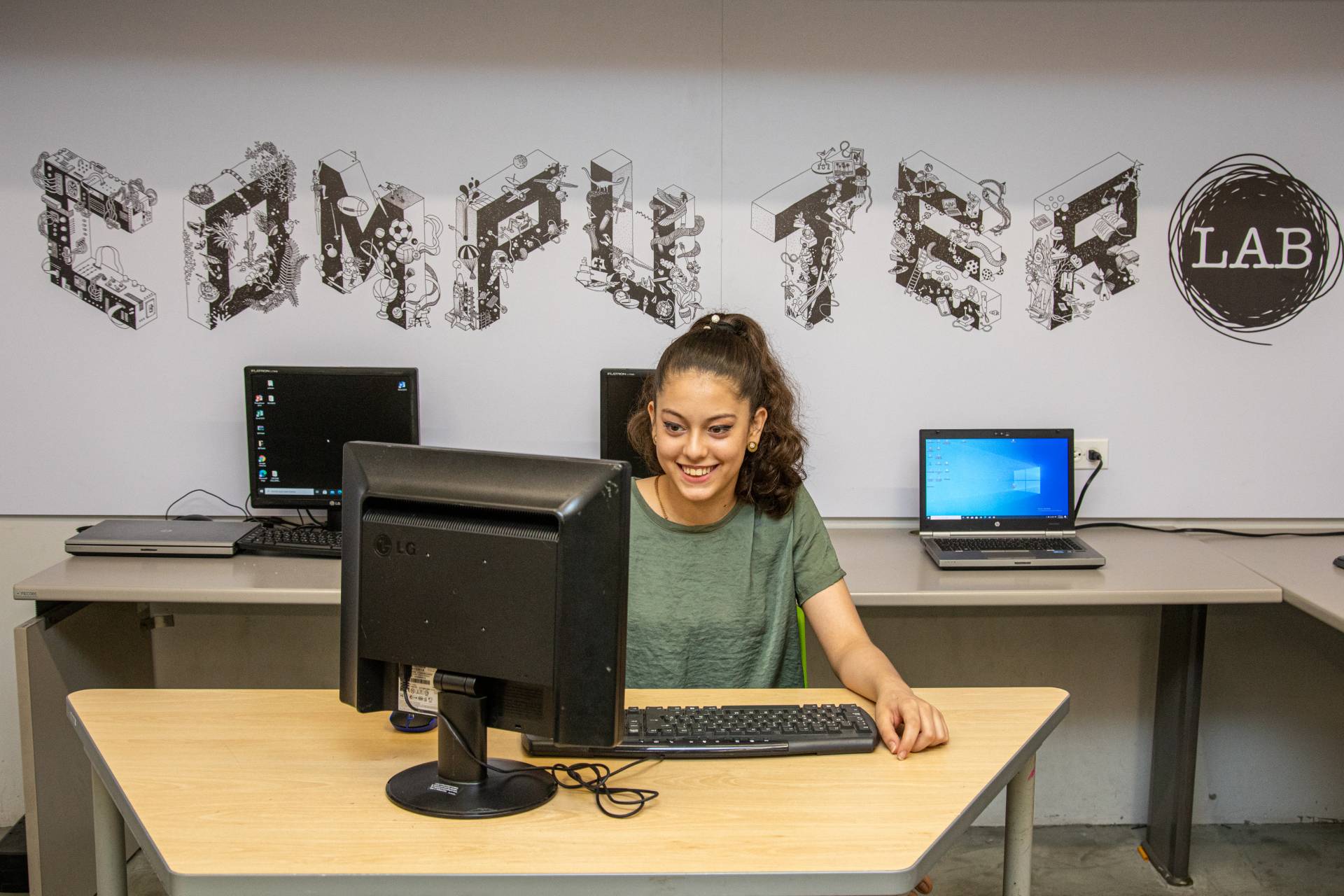 Educational
Training
Sandbox Program
The SANDBOX program includes 21st Century Skills workshops, technical integration and internships for our members.
Educational Training Program
Sandbox
Tools for the 21st Century
A crucial component in Sandbox is to engage with the tools of the 21st Century.
The purpose is to integrate technology from the stages of conceptualization of a project, and to be able to generate an offer that is internationally renowned.
Implementing a new pedagogy based on art and technology gives the students a way into the professional field. These tools will also help diminish conducts of aggression. This will equip the students with the mechanisms they need to succeed in the labor market.
Integration of Technology
The integration of technology allows for the balanced growth between theory and practice. It also gives the students tools for innovation and experimentation with interdisciplinary practice.
Sandbox offers internship programs that give the students opportunities for practical work experience with industry professionals.
Sandbox program offers technical workshops for professionals to integrate them as future mentors.