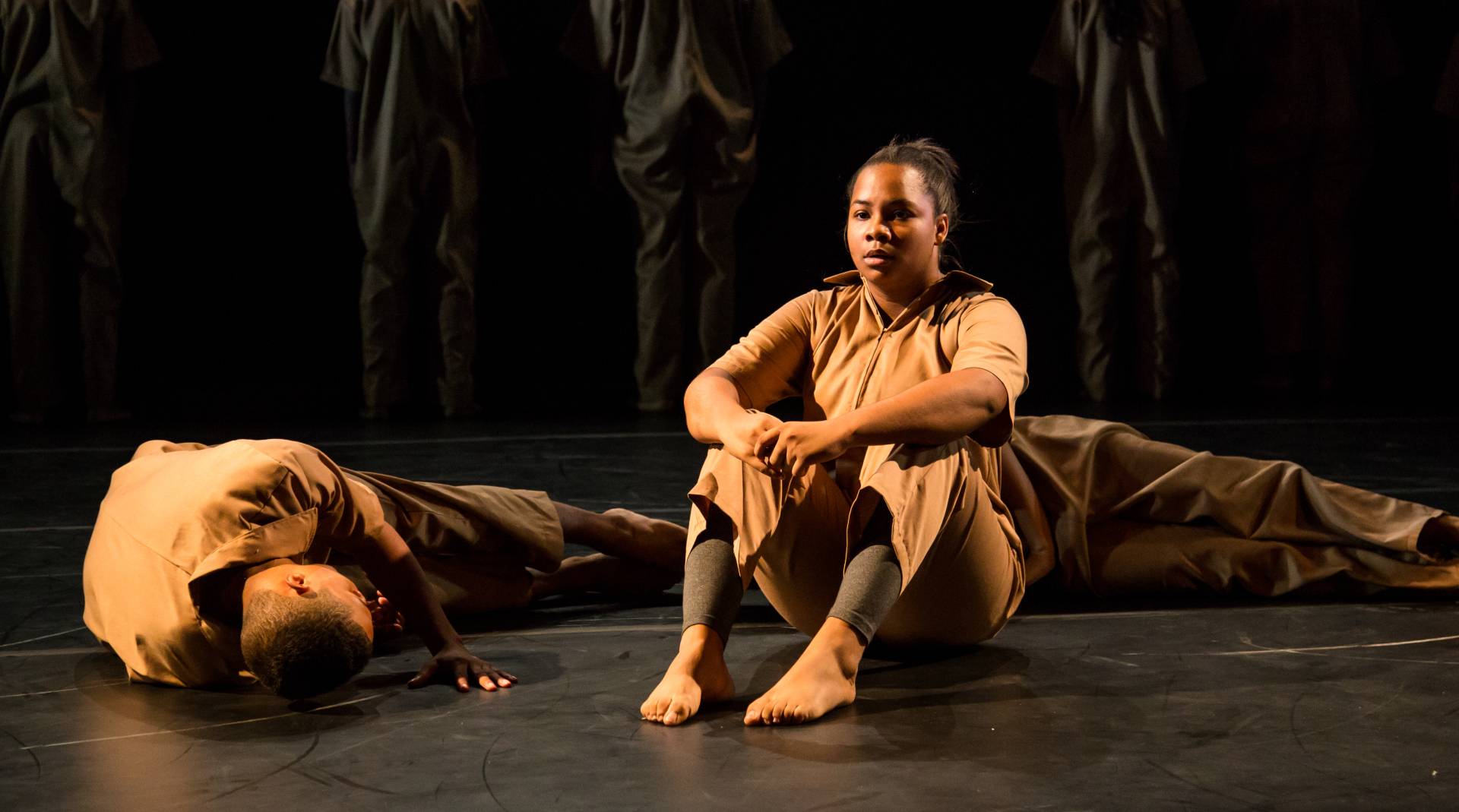 FUNDACIÓN ESPACIO CREATIVO

About Us
Fundación Espacio Creativo
PROVIDING OPPORTUNITIES THROUGH DANCE, EDUCATION AND CULTURE.
The Fundación Espacio Creativo (FEC) provides opportunities through dance that result in a personal, social, and cultural transformation. FEC unites dancers and choreographers of contemporary dance through diverse programs that cultivate, support, and promote dance in Panama.
Our mission is to act as an agent catalyst for the creation, presentation, education, and celebration of contemporary dance and performing arts.
We bring together dancers and choreographers in a creative workspace where a safe and friendly environment leads to innovative performances.
We offer opportunities for established artists, emerging artists, and aspiring artists - incubating new projects and experiments.
FEC is also the home of many residencies for artists and companies in which they can develop new experimental work.
We champion a space of opportunity, fearless creation, and development that sparks new discoveries and sensations to re-define our artistic expression.
COCO
Contemporary Dance Company of Panama
The Professionals program is focused on collaboration between emerging artists and new projects, offering artistic support and visible platforms to share new creations with a wide audience.
We support new, emerging and established choreographers as they seek and articulate their own choreographic voice through Contemporary Dance projects.
Through residency programs, artists can share their dance practice and philosophy. These projects can be reflected both in dance and in the multidisciplinary dialogue of the performing arts.
See more
Enlaces
For a generation of children and young adults committed to changing their world
Our mission is to transform the lives of children and adolescents in vulnerable situations through the practice of contemporary dance, strengthening their academic development and psychosocial and family support, developing skills that allow them to improve their quality of life and grow as agents of change and responsible citizens.
See more
Sandbox
Integration of Technology with Performing Arts, a project in collaboration between BID LAB, Senacyt and FEC
Sandbox is a space of integration between technology and performing arts geared towards young adults between the ages of 12 to 25. We promote opportunities of inclusion within the creative and cultural industry for young adults in social risk through the integral formation in performing arts as well as innovative uses of technology for the 21st Century.
See more