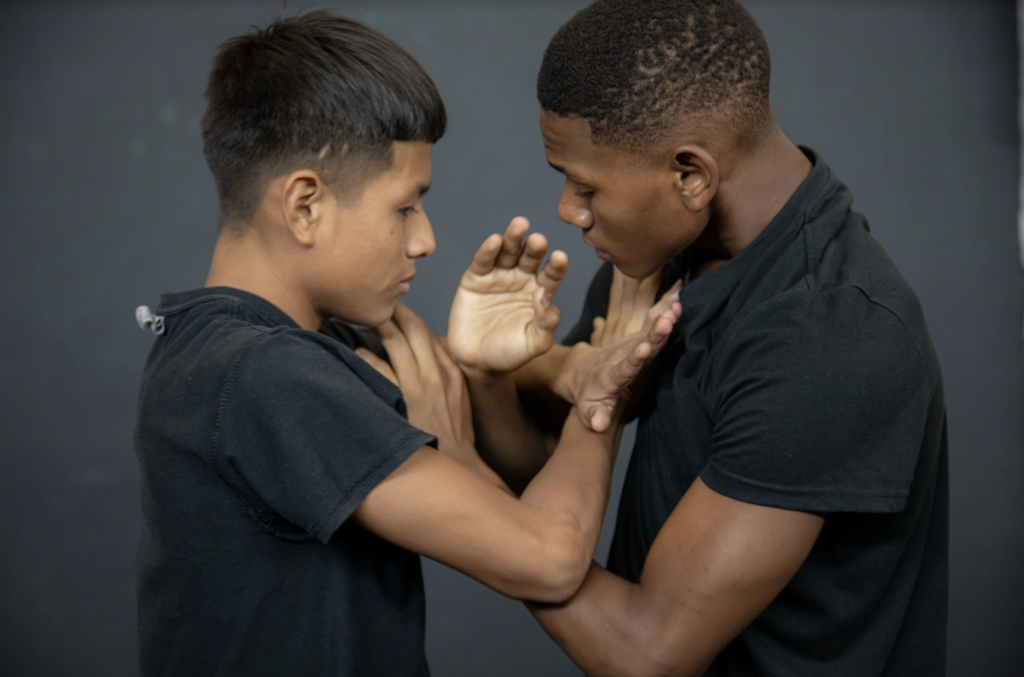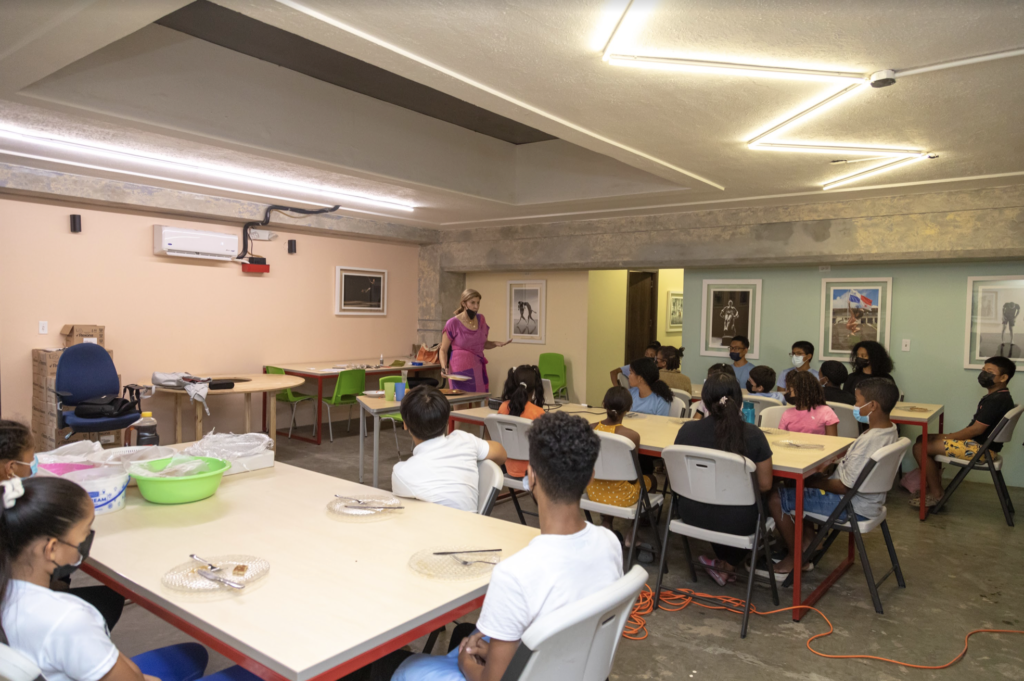 How can I help?
DIFFERENT WAYS TO CONTRIBUTE AND BE PART OF FEC
Volunteering:
There are many ways you can volunteer, from logistics all the way to helping out with the students.
Let us get to know you more! If you are interested in becoming a volunteer at FEC, email us at info@fec.org.pa. 
Donate a scholarship:
By donating $60/month or $600/year you can give a full dance scholarship to one of our students from the Enlaces program! This scholarship includes:
School reinforcement and therapy.
Healthy lunch and snacks.
Intensive classes from 1-5pm everyday.
One-time donation:
Your unique donation makes it possible for us to act with more immediacy and continue working in new projects that can enrich and benefit the students.
Donate here
Material Donations:
We are always opened to receiving specific donations in the form of snacks, school supplies, cleaning products, uniforms, and printing tools. If you want to donate anything you can contact us.
Donate a Course for Young Adults:
With your generous donation, we can provide training to young people facing vulnerable situations in both soft and technical skills. Currently, 30% of young individuals in Panama are unemployed, as reported by the Ministry of Labor and Labor Development. Some continue to work in the informal sector, while others lack any formal job placement.
The shortage of educational and developmental opportunities poses a considerable challenge for these young people in vulnerable situations. With your support, we can offer technical training and foster the development of socio-emotional skills for those who need it most. Contact us.
Subscribe
Be part of our community
Open classes and Workshops
For more information contact us at  info@fec.org.pa
Keep yourself updated on classes and workshops. Follow us at Instagram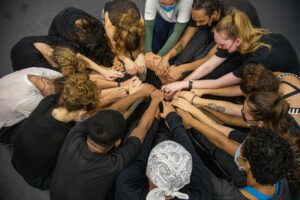 COMPANIES OR ASSOCIATED ORGANIZATIONS