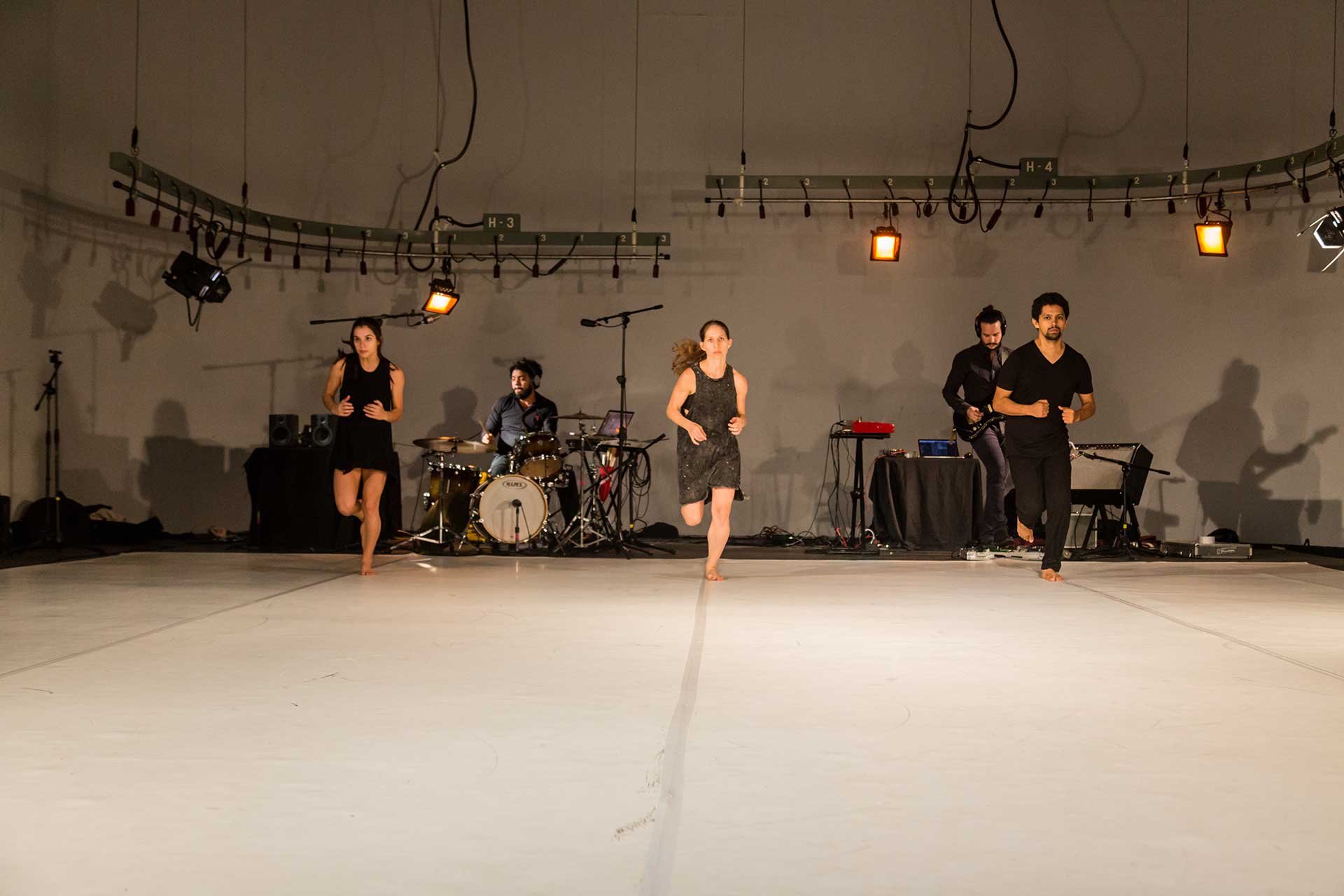 Impact

Professionals programs
In the Professional program, we develop high quality dance pieces, with a repertoire of more than 6 productions and an audience of over 40,000 people.
See creations
Our mission
WE SUPPORT NEW, EMERGING AND ESTABLISHED CHOREOGRAPHERS AS THEY SEARCH AND ARTICULATE THEIR OWN CHOREOGRAPHIC VOICE THROUGH CONTEMPORARY DANCE PROJECTS.
Professionalize the contemporary dance scene on a local and regional scale.
Create educational opportunities for professionals and the general public.
Build connections between local and international artists.
Boost local creation through contests and funding.
Share contemporary dance and its possibilities with the greatest amount of people possible.
Our Impact in 2019
PROFESSIONALS PROGRAMS
28
PRESENTATIONS
16 developed with professional dancers 12 developed with young cast
9
INTERNATIONAL WORKSHOPS
158 Hours of workshops with international professionals y 38 Hours of workshops with national professionals.
3
DANCE-VIDEO PRESENTATIONS
Made during 2019
1
ARTISTIC AND EDUCATIONAL TOUR ALL OVER THE COUNTRY
To the provinces of La Chorrera, Darién, Chitré, Colón y Santiago
1
FIRST CYCLE OF TAE CONFERENCE
First conference dedicated to contemporary dance and performing arts.
7516
BENEFITED PUBLIC
Attendees to our presentations.